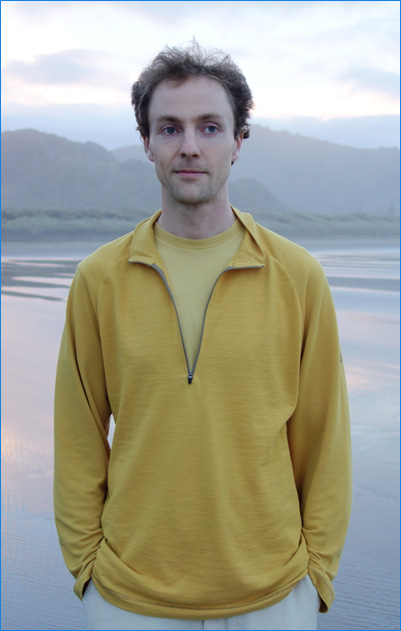 I was born in the Russian plains of Siberia and immigrated to Auckland, New Zealand in 1996. In my teenage years I became interested in psychology, philosophy and esoteric teachings and began exploring these subjects through books, the internet and various courses and workshops. During university years I left home to follow my own path instead of my parent's. I refused to watch television or drink alcohol and spent a good deal of time facing unpleasant emotions and examining my unhelpful beliefs.
In my twenties I started teaching Tai Chi professionally, adopted a vegan diet and unexpectedly turned my computer hobby into a successful online business. Large part of my twenties was spent working ungodly hours to seize this business opportunity. I burned out, sold the business and spent over a year recovering my health. The business experience helped me understand the world better and grounded my new age idealism.
Spirituality, in its practical sense, is now increasingly becoming the central theme of my life. My next project is Laingholm Eleven – a venue for personal growth situated in the forest of the Waitakere Ranges. My vision is to create a place where a community of people interested in personal growth and spirituality can come together to learn from each other, practice together and have fun. I want to share what I've learned so far and to enjoy good company on the long journey ahead.
- Valera Koltsov, 2012.